WE AT TURUL BELIEVE KNOWLEDGE IS POWER, AND THAT IS JUST ONE PRINCIPLE UPON WHICH OUR NETWORK EXISTS!

IN ORDER TO HELP INCREASE ACCESS TO QUALITY INFORMATION, SOMETIMES WE JUST NEED TO BE POINTED IN THE RIGHT DIRECTION.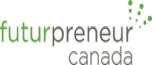 Futurpreneur has a
business plan writer, a cash flow template, in addition to some articles to
help your business.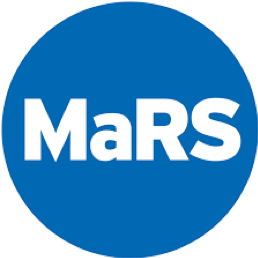 MaRS helps founders through material
such as a Startup Toolkit, which includes resources and articles on various
business topics.

FedDev Ontario Small
Business Services provides a variety of business guides covering planning,
starting, managing, growing, and financing your business in more than 10
languages.