JUST BECAUSE YOU ARE AWESOME! BENEFITS
If all of the value of a subscription was not enough, we have even more for you! Whether it be software, services, or most anything else to help you and your business, we have some great companies below willing to help you out!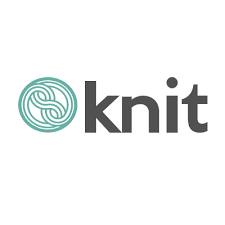 HR, payroll, and benefits software.
Subscribers of Turul get first month free with a subscription to Knit!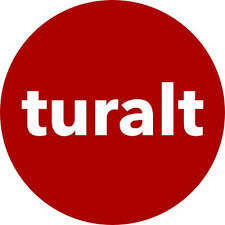 Email Edge AI tools to help with business communication.
Subscribers of Turul get a 10% discount to turalt!